215 Park Row 1,050,000 Reduced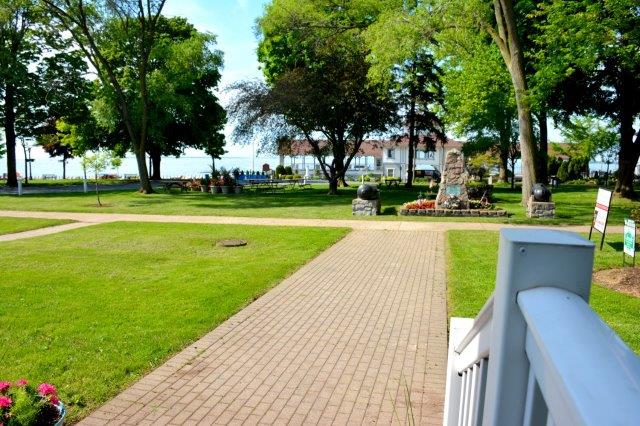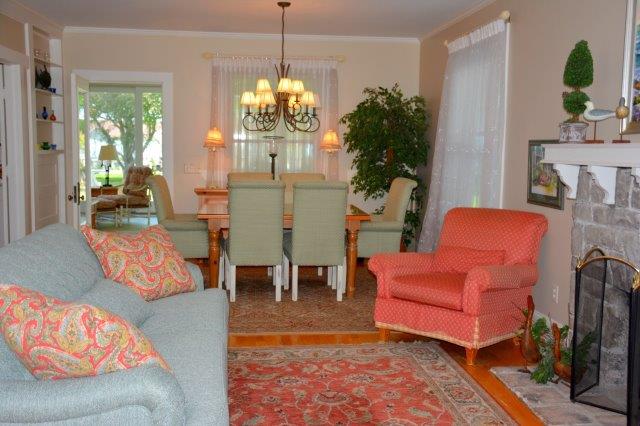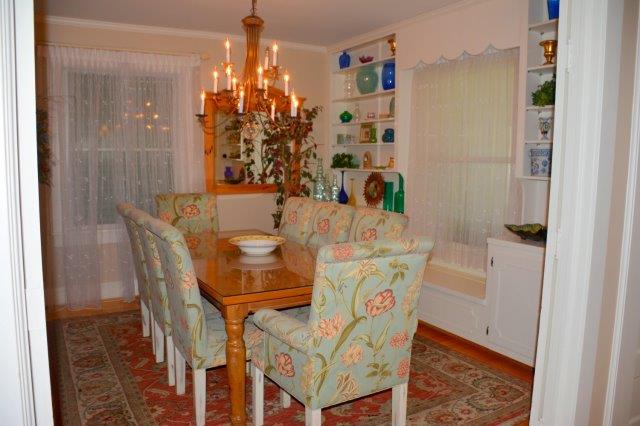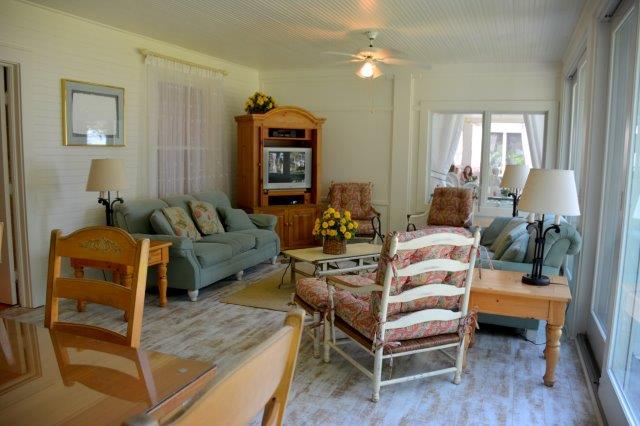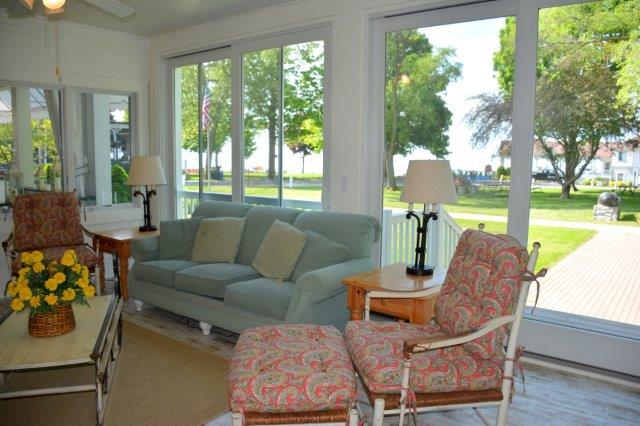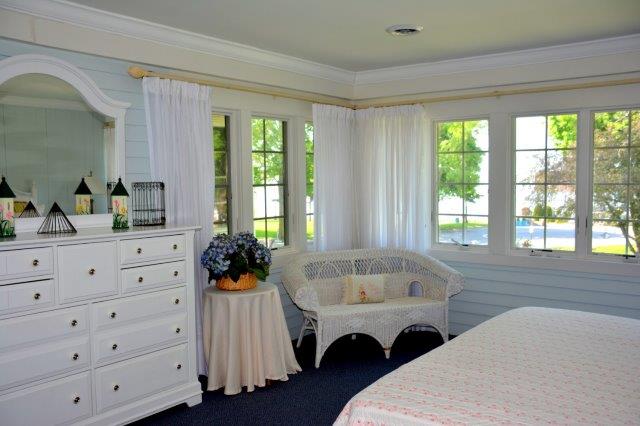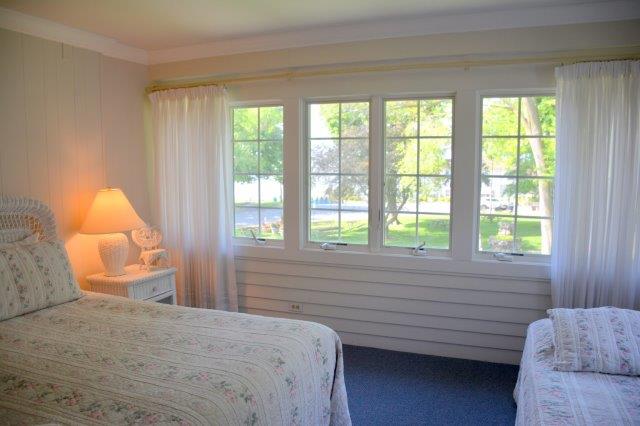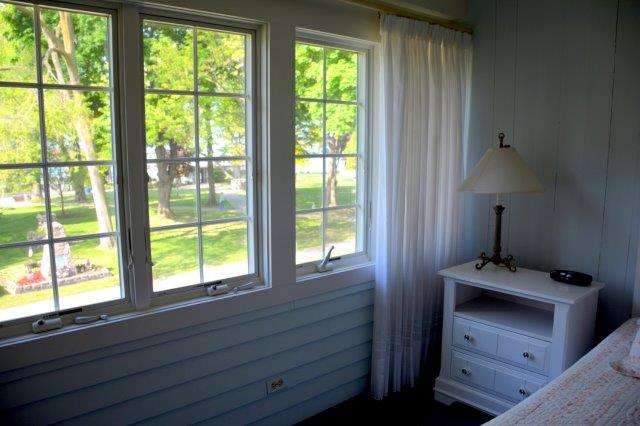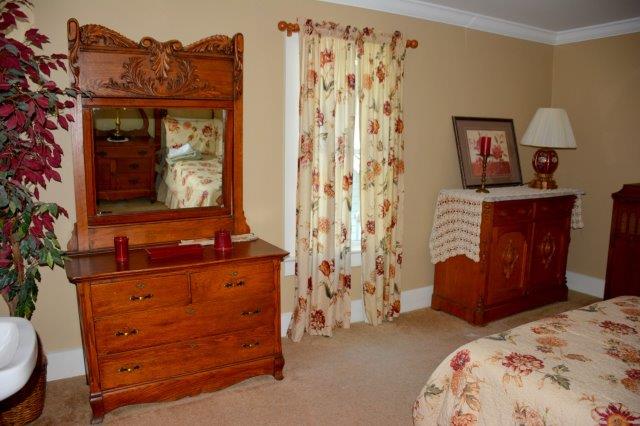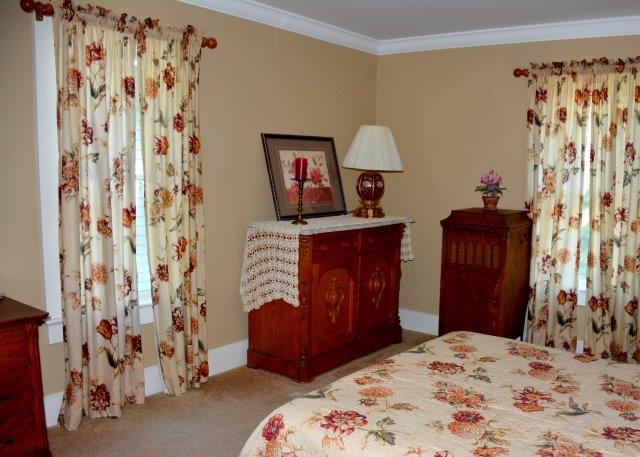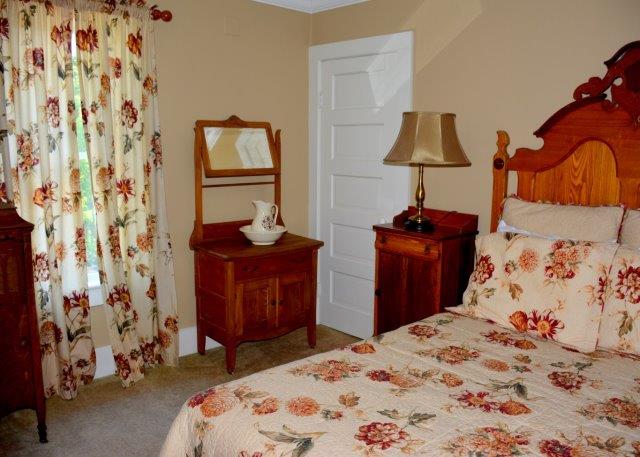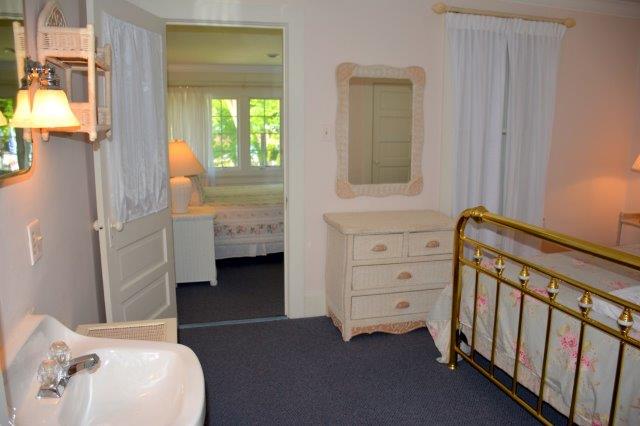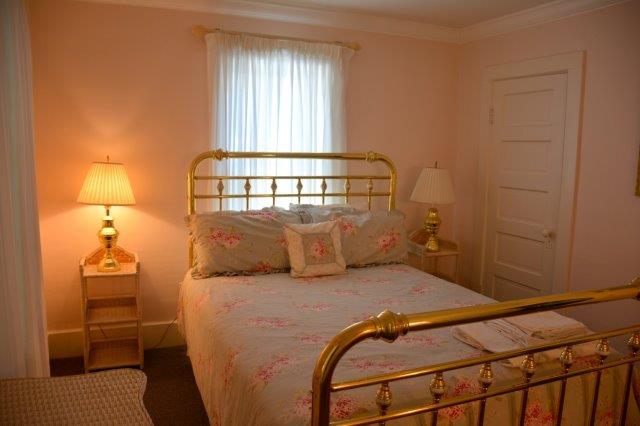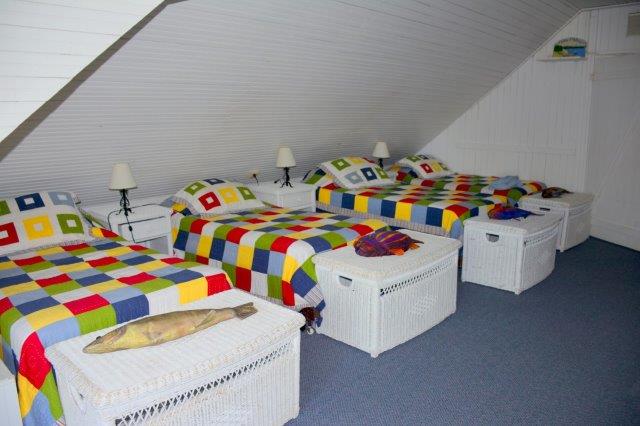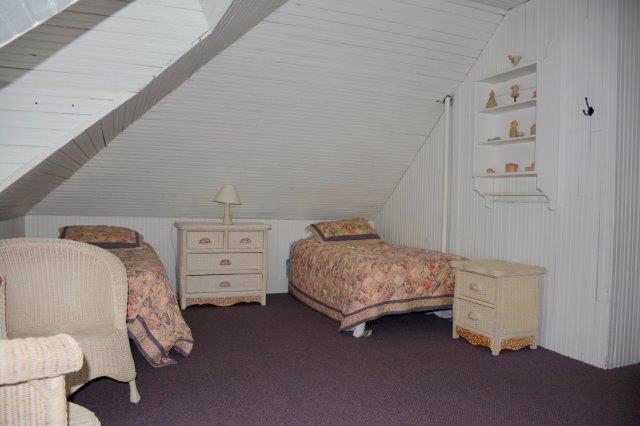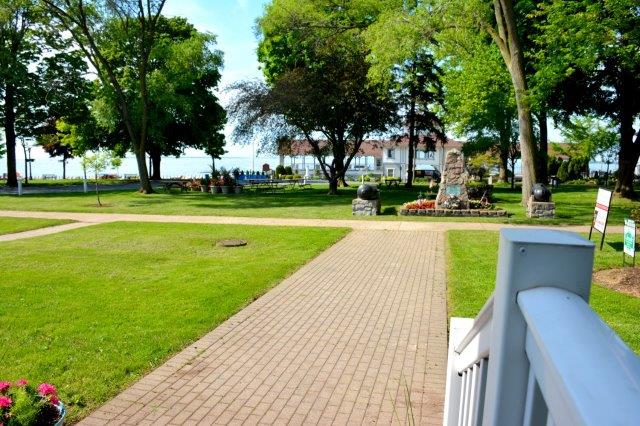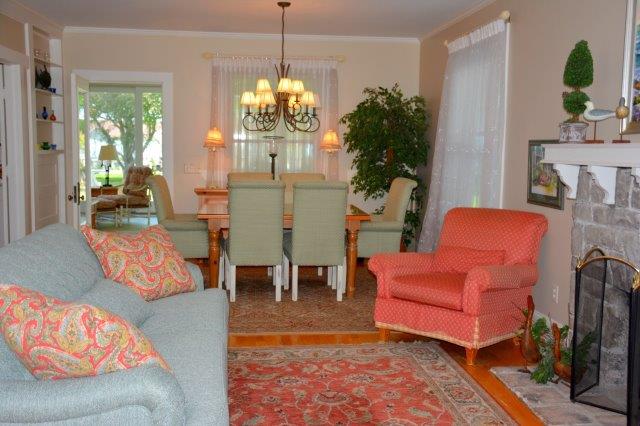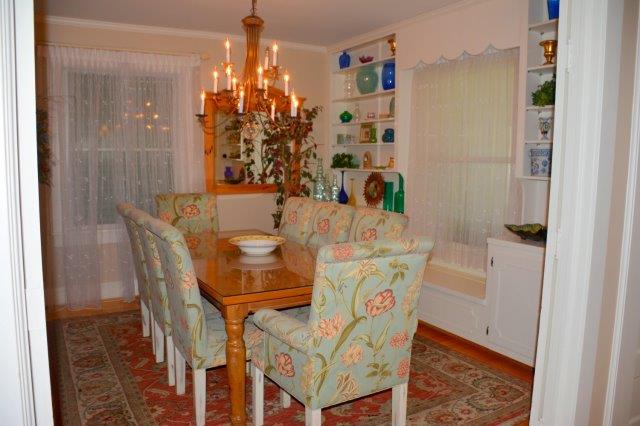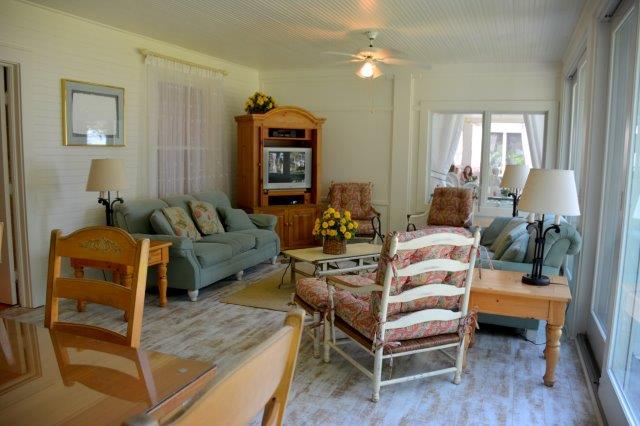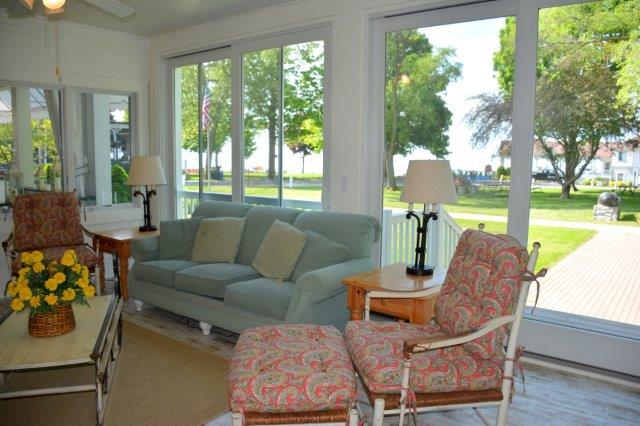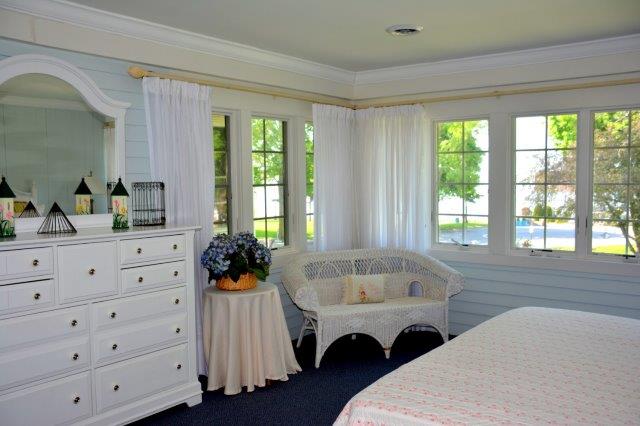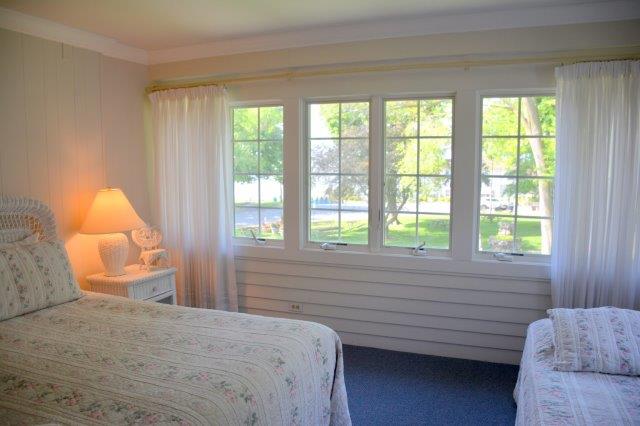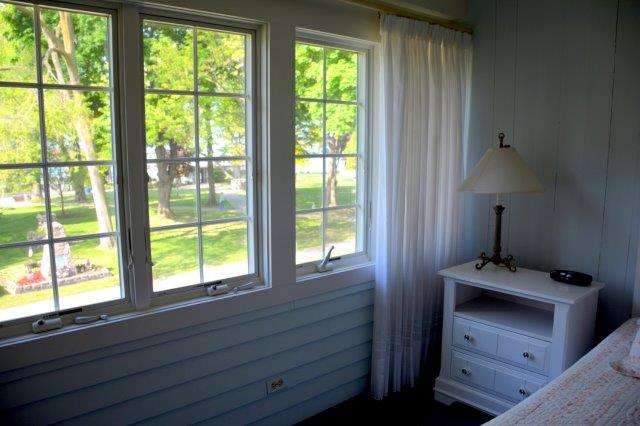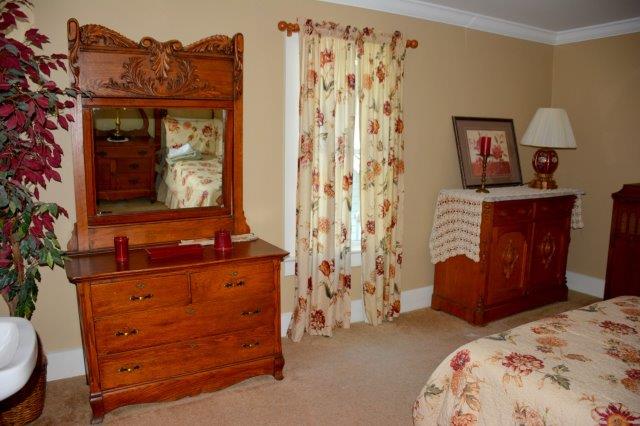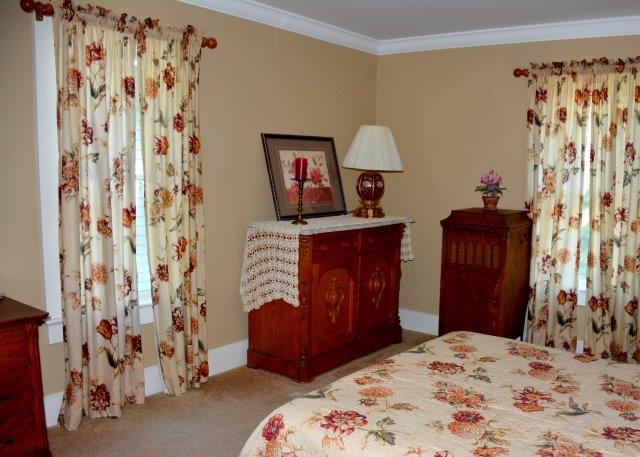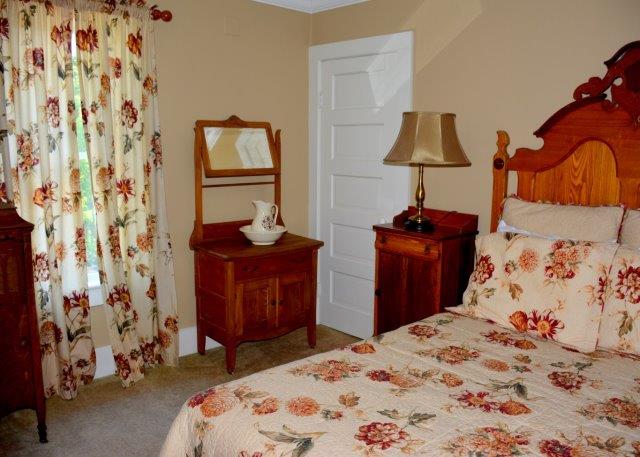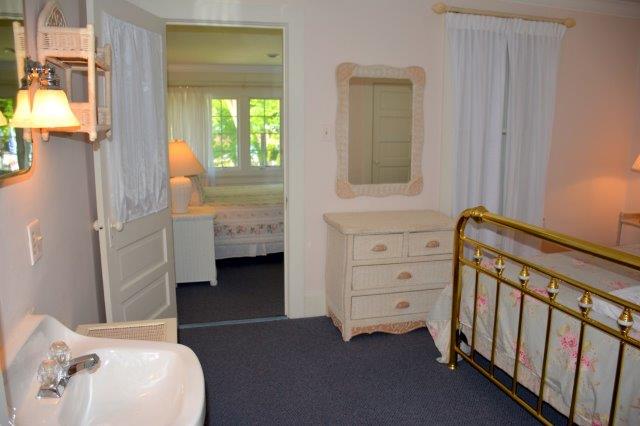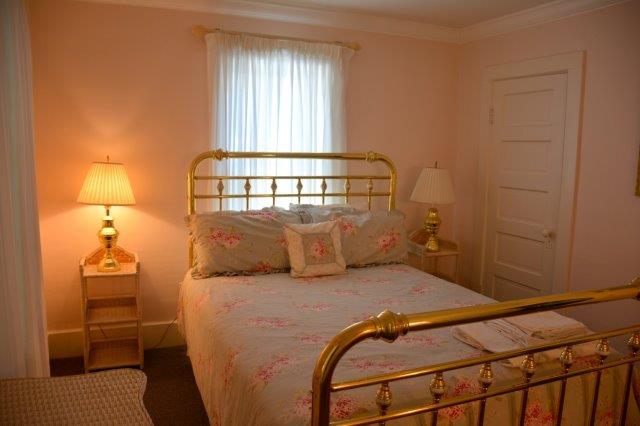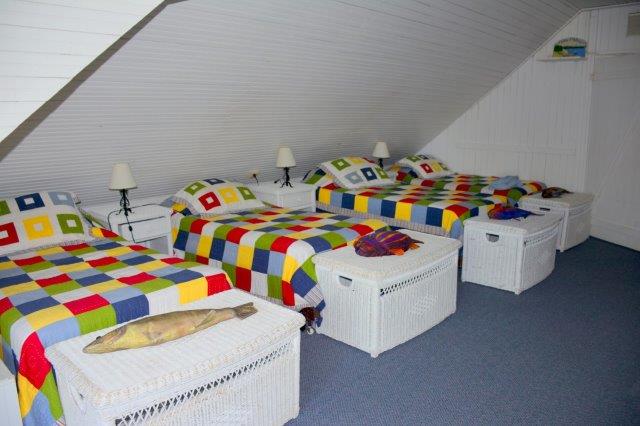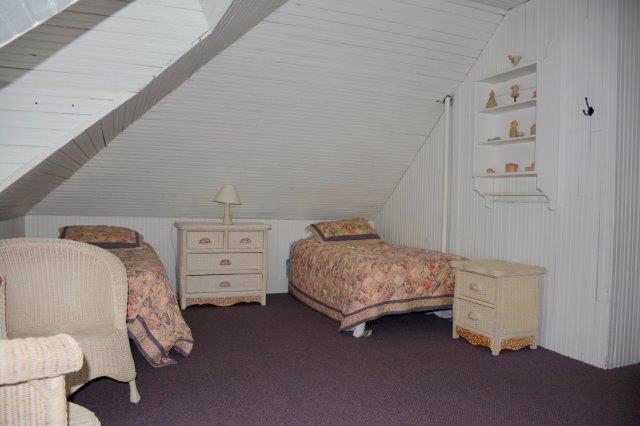 215 Park Row 1,050,000 Reduced
This unique three-story cottage has waterfront views and is conveniently located near Bettinger Park, within walking distance of Lakeside's many shops, restaurants, playground, shuffleboard courts, Hoover Auditorium concerts and much more.
The 4,000-square ft. home, which sleeps up to 22 guests, features 8 bedrooms (2 front sleeping porches), an enclosed front porch with 180° views, multiple dining areas, 3.5 baths, outdoor back patio area and exclusive parking for up to 5 vehicles – the ideal home for entertaining and hosting large family gatherings or week-long cottage renters. It is also a year-round cottage with central air and gas heat.
The first floor opens to a beautifully-decorated living room with fireplace, glass-enclosed front porch, multiple dining areas, kitchen with granite countertops and appliances (including dishwasher), laundry room with 2 stackable washer/dryers, 1 full bath (with shower only) and 1 half bath. The second floor includes 4 unique bedrooms, 2 sleeping porches with waterfront views and 1 full bath. The third floor features 1 full bath and 2 dormitory-style rooms that can accommodate up to 10 single beds.
This one-of-a-kind Lakeside cottage has been lovingly cared for and is ready to make lasting summer memories for your family! There is a 99-year lease on the land. Lakeside Chautauqua rules & regulations and 2019 tenants' rights apply.
1,050,000
Please contact
Kathy Joy
(419) 341-0142
click to email